Cybersecurity Expertise: Securing Your Digital Future
With a steadfast focus on delivering unparalleled service, our dedicated team of experts is driven by the belief that every business deserves a customised approach.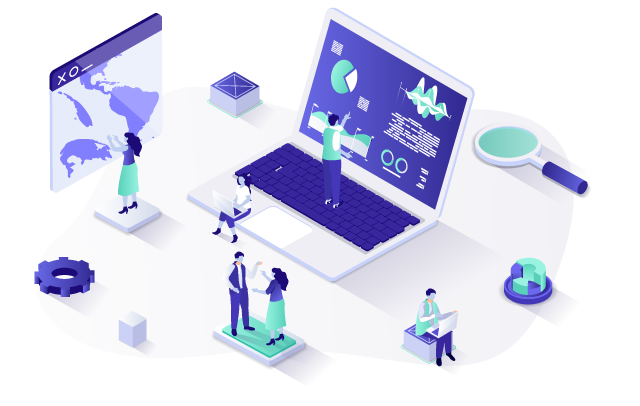 Agility, Integrity, and Excellence at Our Core
At the heart of our company are three guiding principles: Agility, Integrity, and Excellence. We strive to be agile in responding to our clients' needs, while maintaining the utmost integrity in everything we do.
Our commitment to excellence drives us to offer a customised service that is tailored to the needs of each client. With us, you can be assured that you will receive a service that is anything but cookie cutter.
Looking for a reliable and dedicated security assurance provider?
Ensuring your peace of mind and robust protection for your business or organisation.